"حالة من العافية يمكن فيها للفرد ‏تكريس قدراته أو قدراتها الخاصة و ‏التكيف مع أنواع الإجهاد العادية والعمل بتفان وفعالية و الإسهام في مجتمعه أو مجتمعها." 
"الصحة النفسية ليست مجرد انعدام الاضطرابات النفسية."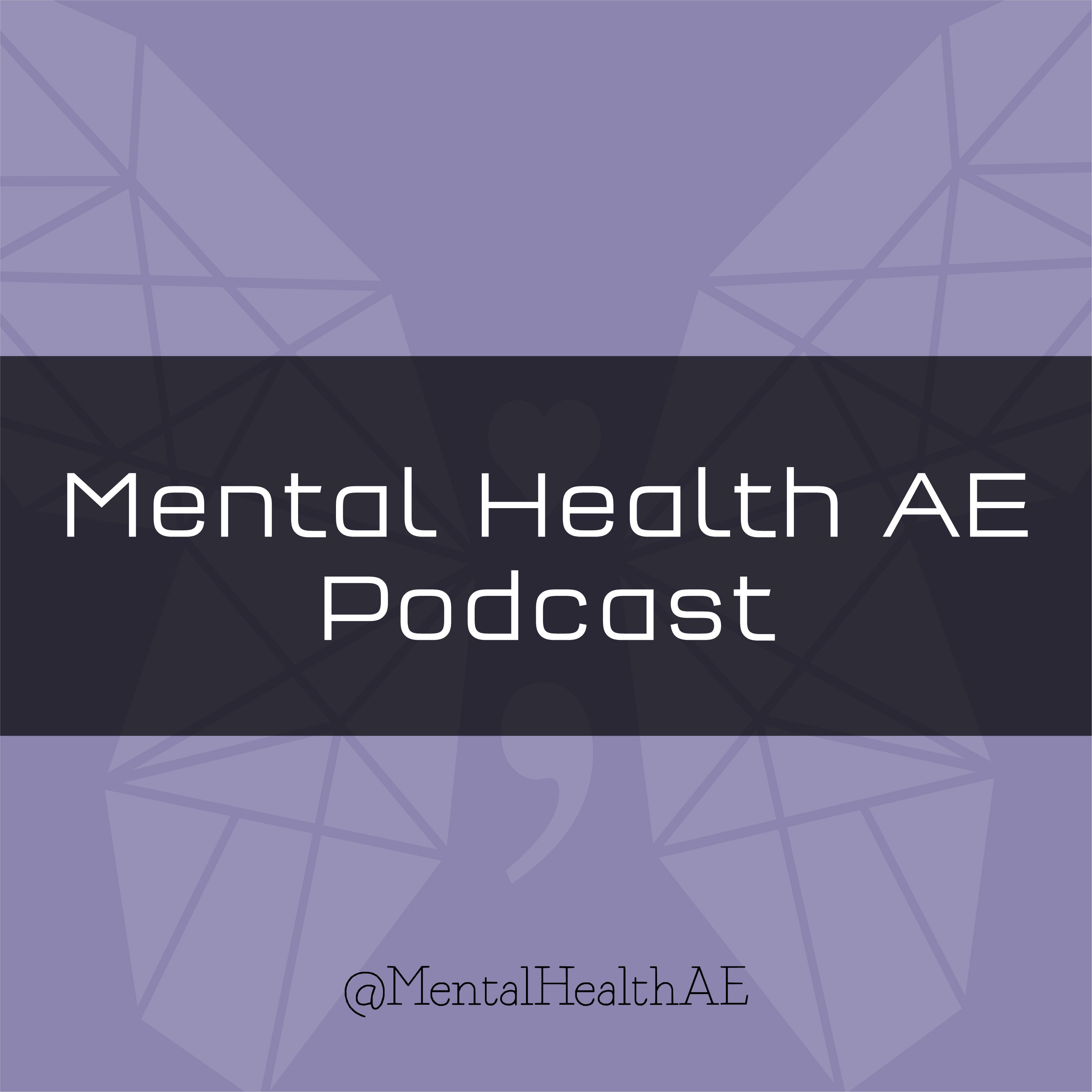 Mental Health AE
MHAE is a UAE based mental health and wellness initiative, with the aim to create awareness and provide a safe space as well as access to information and resources. Follow us on our Instagram and check out our website.
https://mentalhealth.ae/
https://www.instagram.com/mentalhealthae/
Tuesday Talks – Behaviourism And Mental Health – The Basics
In this podcast, we have changed things up a bit. Tell us if you can spot the difference. We have our very own Nokhez Usama, deep dive into the topic of behavioural sciences with a particular focus on behavioural analysis. With our guest, Yolla Hassaniah, a Board Certified Behavioural Analyst, we explore behavioural analysis's role in mental health management and care. They share insights on behavioural analysis and how this domain can provide us with unique perspectives within mental health care practices.
Whether you are a mental health professional, a person living with a mental health condition, or someone interested in learning more about behavioural analysis, this podcast will surely be a valuable resource. So, tune in, throw your feet up and join our conversation on mental health.
Search Results placeholder
Mental Health Matters

Having the right access to resources and support are eminent factors that aid in the betterment of mental health around the globe, but the first step and the most crucial one begins with awareness of the self.

[…]

Mental Health & Marriage

So what does one normally do when they deal with mental health issues and end up married? Obviously build up walls, close your darkness away, bottles things up until you can't handle it anymore and then breakdown in front of your partner over something completely irrelevant making them feel like they're not doing enough. Right?

[…]
Podcast Special Series - From Adolescence to Adulthood
Tuesday Talks have taken a turn and we at Mental Health AE are doing something new with someone new. We are excited to introduce you to our podcast series: From Adolescence to Adulthood – Understanding the Challenges and Navigating the Journey.
In this series we bring are joined by an expert in the field to give us valuable insights. Nokhez Usama is a neuropsychologist and is currently working as a behavioral therapist here in Dubai. She has joined the Mental Health AE team to bring insight and awareness to mental health matters. Together we have mapped out 3 part series, 2 episodes each, as well as expert guests; diving into the different themes in the journey of adolescence to adulthood.
Keep an eye out for our podcast updates and tune in.
Follow us on our Meetup Page
1 in 5 people are impacted by mental health issues.
Our aim is to create awareness and provide resources. Our meetups are a safe space for you to come and share and listen.
We host a "wellness circle" on a regular basis, join us on our meetup page to stay informed.