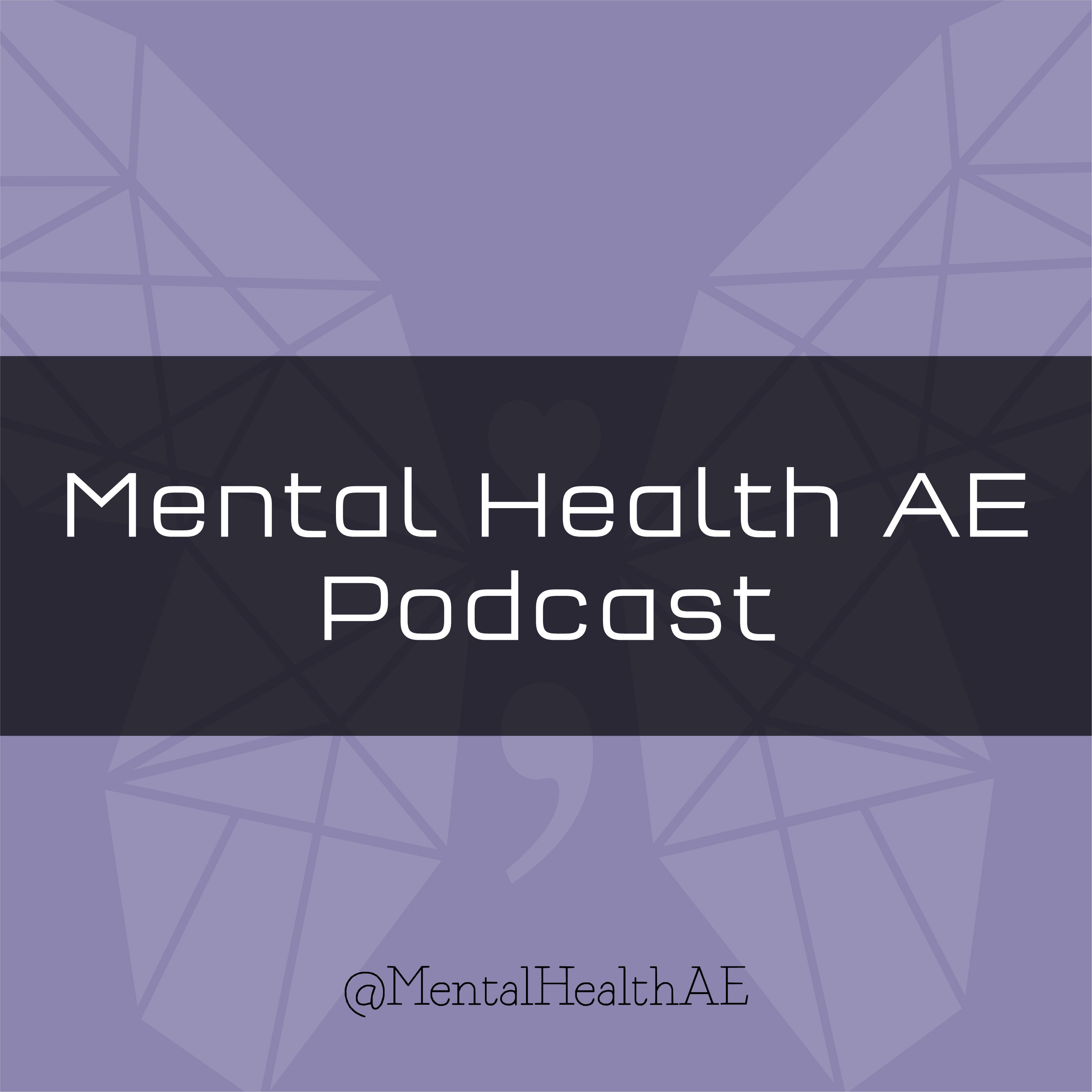 Mental Health AE
MHAE is a UAE based mental health and wellness initiative, with the aim to create awareness and provide a safe space as well as access to information and resources. Follow us on our Instagram and check out our website.
https://mentalhealth.ae/
https://www.instagram.com/mentalhealthae/
4 of 6 – From Adolescence to Adulthood – Tik Tok on the Clock
4 of 6 – From Adolescence to Adulthood – Tik Tok on the Clock
Tuesday Talks have taken a turn and we at Mental Health AE are doing something new with someone new. We are excited to introduce you to our podcast series: From Adolescence to Adulthood – Understanding the Challenges and Navigating the Journey.
In this series, we are joined by an expert in the field to give us valuable insights. Nokhez Usama is a neuropsychologist and is currently working as a behavioral therapist here in Dubai. She has joined the Mental Health AE team to bring insight and awareness to mental health matters. Together we have mapped out 3 part series, 2 episodes each, as well as expert guests; diving into the different themes in the journey of adolescence to adulthood.
And before you know it, you are close to graduating college, you are questioning your skills and field of choice, you realize that the GPA needs some work, and whilst you are experiencing the twangs of early existential crisis your friends are thinking of moving away and your parents are asking about your grades and suddenly, it becomes a bit too much and the time is ticking.
Though not openly discussed by many, these are very common experiences for college students. The evil mix of the imposter syndrome kicking in whilst your brain is high on every lived experience creates a perfect storm.
In the second part of this series, we are joined by Danielle Hyland, a clinical counselor at the American University of Sharjah. Together with Ali and Nokhez, Danielle discusses the common themes she has seen in college as the students progress through their courses. We deep dive into academic pivots, burnouts, job hunting, and skill development.
#!trpst#trp-gettext data-trpgettextoriginal=1683#!trpen#Search Results placeholder#!trpst#/trp-gettext#!trpen#