"… a state of well-being in which the individual realizes his or her own abilities, can cope with the normal stresses of life, can work productively and fruitfully, and is able to make a contribution to his or her community." 
"is not just the absence of mental disorder."
– WHO
Podcast Special Series - From Adolescence to Adulthood
Tuesday Talks have taken a turn and we at Mental Health AE are doing something new with someone new. We are excited to introduce you to our podcast series: From Adolescence to Adulthood – Understanding the Challenges and Navigating the Journey.
In this series we bring are joined by an expert in the field to give us valuable insights. Nokhez Usama is a neuropsychologist and is currently working as a behavioral therapist here in Dubai. She has joined the Mental Health AE team to bring insight and awareness to mental health matters. Together we have mapped out 3 part series, 2 episodes each, as well as expert guests; diving into the different themes in the journey of adolescence to adulthood.
Keep an eye out for our podcast updates and tune in.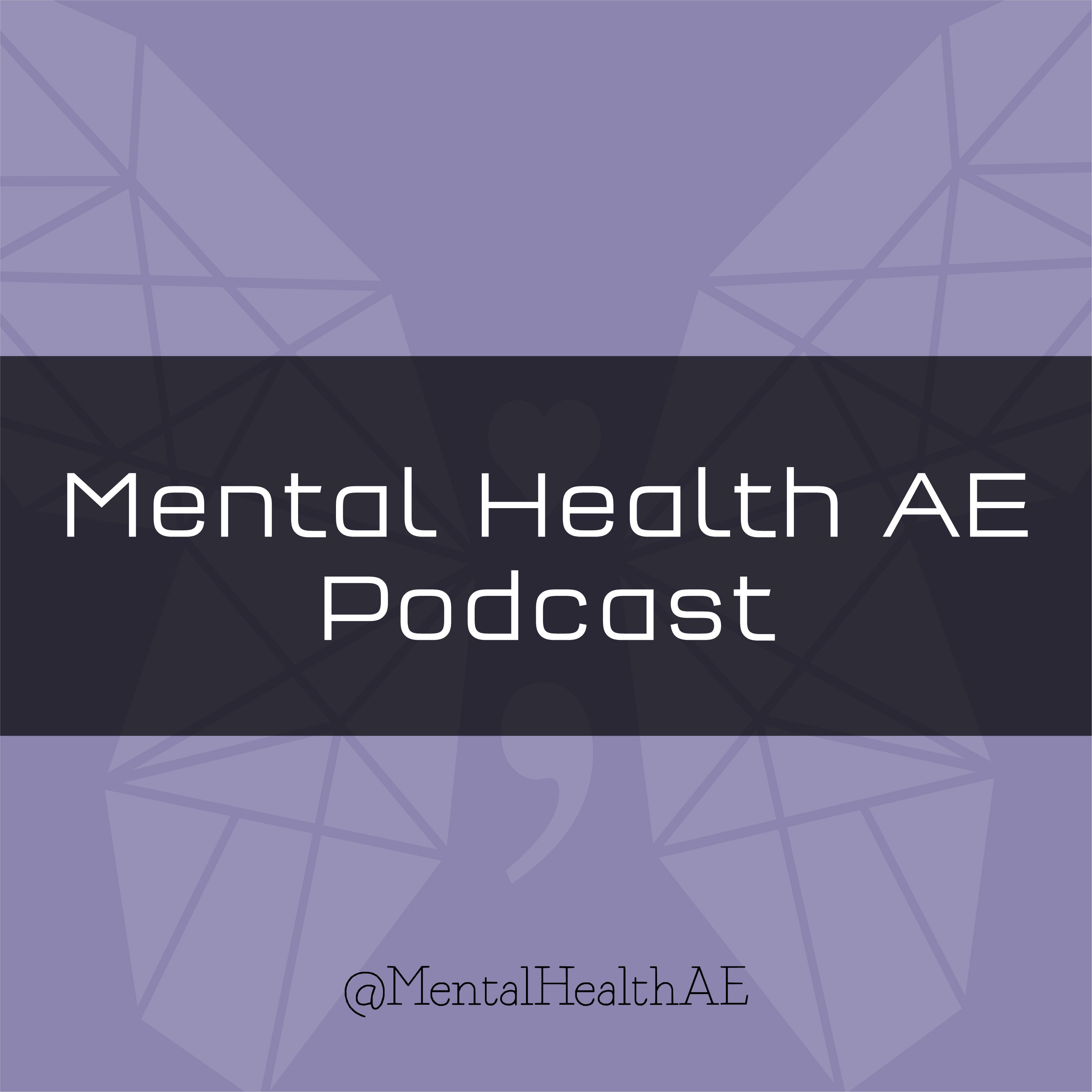 Mental Health AE
MHAE is a UAE based mental health and wellness initiative, with the aim to create awareness and provide a safe space as well as access to information and resources. Follow us on our Instagram and check out our website.
https://mentalhealth.ae/
https://www.instagram.com/mentalhealthae/
Tuesday Talks – Mental Health Men And The World
In a conversation with Ray talking about Men's Mental Health.
We still face a higher stigma regarding men and their mental health. In our heart-to-heart talk, we discuss many things.
Search Results placeholder
Having the right access to resources and support are eminent factors that aid in the betterment of mental health around the globe, but the first step and the most crucial one begins with awareness of the self.
Read More »
It's natural to go through ups and downs in life. Sometimes you bounce right back when you're feeling down. Other times, you may need help to recover and return to feeling like your usual self. So how can you tell when you need help? The
Read More »
Follow us on our Meetup Page
1 in 5 people are impacted by mental health issues.
Our aim is to create awareness and provide resources. Our meetups are a safe space for you to come and share and listen.
We host a "wellness circle" on a regular basis, join us on our meetup page to stay informed.